Creating unique
websites

tailored to your needs.
Designing and creating digital, professional, innovative and modern solutions in the fields web development.
Some of my clients and agencies I've loved working with:
About me and the tools I use
From the beginning of my journey as a designer and developer in 2016, I've done remote work for agencies, businesses, and collaborated with talented people to create websites that people love to use. I'm quietly confident, naturally curious, and perpetually working on improving my skills one design problem at a time.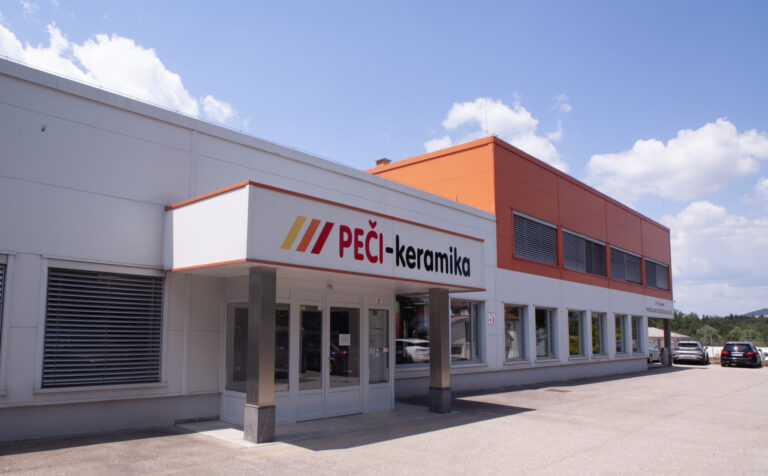 Client firm website from Slovenia that specializes in installing stoves, chimneys, fireplaces etc.